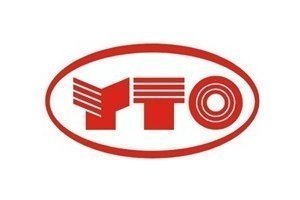 YTO Tractor Manuals PDF
YTO-YT-A-B-J-M-Series-Engine-Manual

YTO-X904Tractor-Parts-Manual

YTO-X604-LX954-Tractor-Operator-Manual

YTO-ME30-35-Tractor-Operator-Manual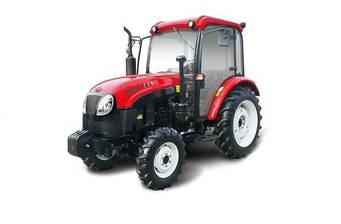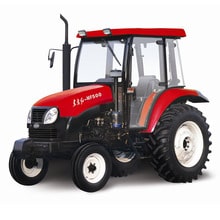 History of YTO Tractors
Some YTO Tractor Operator Manuals & Service Manuals PDF are above the page.
The YTO group of companies (translated as "Dong Fang Hong", the first tractor factory) created on the basis of the First State Tractor Factory of China.
The first tractor in the history of China has come off the assembly line of this enterprise, therefore YTO considered the ancestor of Chinese tractor construction.
YTO engines installed on construction equipment (bulldozers, rollers, cars, front loaders, etc.), some models of John Deere tractors.
New Holland, as well as other famous brands manufactured in China, also install YTO engines.
In addition to tractors, the plant also produces military equipment (tanks), so the quality of production at the plant strictly controlled.
More than 100,000 units of tractors produced annually.
The largest manufacturer of diesel engines in Asia.
The owner of the McCORMICK Tractor Plant in France.
Exported to 96 countries.