EICHER Tractor Manual PDF
Eicher-Tractor-EM-235-Tech-Guide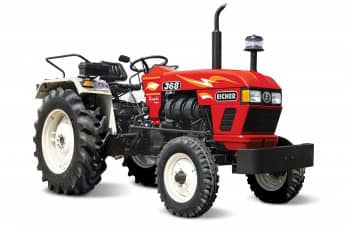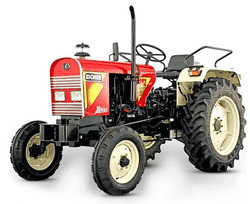 History of Eicher Tractors
There's an EICHER Tractor Tech Manual PDF above the page.
Eicher Motors is a commercial vehicle manufacturer based in India.
The company dates back to 1948, when Goodearth was founded to sell and service imported tractors.
In 1959, Eicher Tractor Corporation of India Private Ltd. founded together with the German tractor company Eicher.
Since 1965, Eicher in India wholly owned by Indian shareholders.
German Eicher owned by Massey-Ferguson since 1970, when they bought 30% of the company.
Massey-Ferguson completely bought out the German company in 1973.
Since July 2008, VE Commercial Vehicles (VECV), owned by the Volvo Group and EML, has been designing, developing, manufacturing and selling commercial vehicles and components.