Online Mitsuber Tractor Manual PDF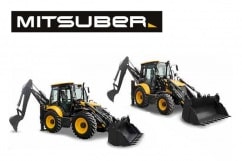 MITSUBER Tractor Manual PDF
Mitsuber-LW166-Operators-Manual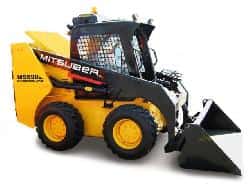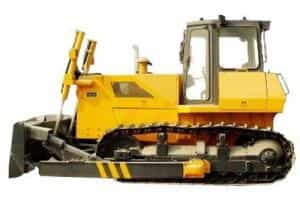 History of Mitsuber Tractors
A MITSUBER Tractor's Manual PDF is above the page.
The MITSUBER trademark was created in 2004 by leading marketers and management of a large Hamburg concern.
The brand, developed on the basis of in-depth research data, was introduced to the industry market of Russia, the CIS and the Baltic countries by an experienced team of managers and engineering staff of the MITSUBER financial holding.
It should be noted that the production base of MITSUBER by that time already consisted of several enterprises and assembly plants, which for 12 years had successfully manufactured equipment for the markets of Canada, South Africa and other countries.
The placement of assembly plants in the territory of China at the same time made it possible to significantly reduce the cost of equipment, and the management and control of production carried out by German experts, made it always high quality, which corresponds to international standards.