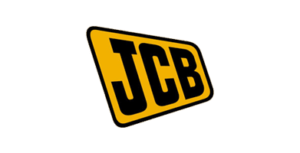 JCB Tractor Manuals PDF & Wiring Diagrams
JCB-175-Wiring-Diagram

JCB-4CX-Operator-manual

JCB-801-4-801-5-801-6-Mini-Excavator-Service-Repair-Manual

JCB-3CX-4CX-Wiring-Diagrams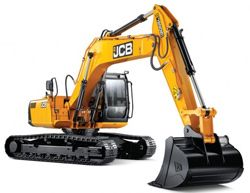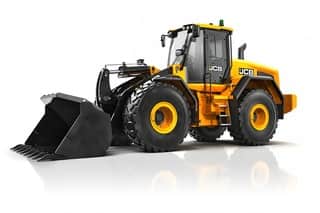 History of JCB Tractors
Some JCB Tractor Manuals PDF, Service Repair Manuals & Wiring Diagrams PDF are above the page.
JCB was founded in 1945.
After the first successful sales, decided to take a loan for business development, and received approval from the bank.
18 JCB plants located on four continents: 11 of them are in the UK, 3 in India and 1 each in the USA, China, Germany and Brazil.
Became incredibly popular with local farmers, and after only 2 years received improvements in the form of a hydraulic lift.
Almost all the profits Bamford allowed for the improvement of its technology and the expansion of production.
1960 entered the markets of the US and Canada. And in 1964, the first excavator introduced, which could rotate 360 ​​degrees.
1979, JCB presented its products on the Indian market, and in 1991 a joint venture established for the production of excavators with Sumitomo.
Plants opened in Brazil and the United States. In 1991, the production of Fastrac integral tractors began.
Now the series has 8 models with a capacity of 160-260 hp.
The tractors have four-wheel drive with differential lock, the front axle with wheels of increased diameter and width is commensurate with the rear one along the track.
This scheme provides a more uniform distribution of loads.
Including backhoe loaders, Loadall telescopic loaders, tracked and wheeled excavators, wheel loaders, articulated dump trucks, rough terrain forklifts.
Mini excavators, skid steer loaders, compaction equipment, generators and equipment for land works.