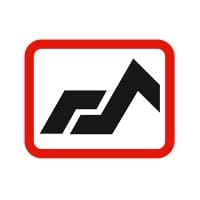 HUDDIG Backhoe Loader Manuals PDF
Huddig-1060c-Backhoe-Loader-Specs-PDF

Huddig-1160-Backhoe-Loader-Specs-PDF

Huddig-1260e-Backhoe-Loader-Specs-PDF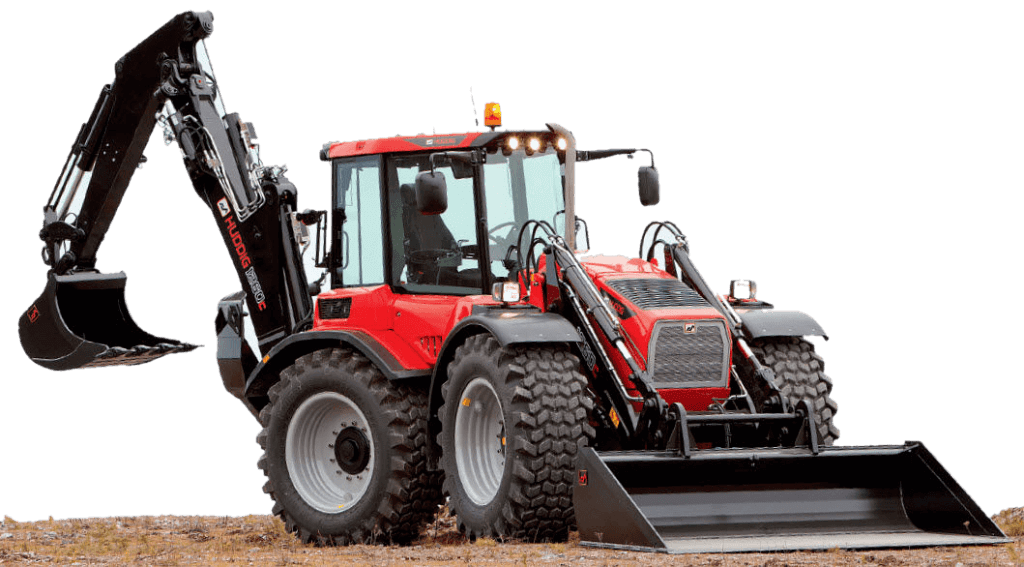 Review of Huddig Loader
There're some HUDDIG Backhoe Loader Manuals PDF above the page.
Equipped with a hydrostatic transmission, the HUDDIG 1160 backhoe loader develops high power at a very low speed.
As practice has shown, makes it possible to use it in the construction and operation of railways and airfields, in the construction of underground communications, for the needs of rescue services.
The HUDDIG 1160 backhoe loader has two control joysticks, which allow not only to control all functions of the attachment, but also to operate the machine without using the steering wheel and pedals.
In the cabin there are two computers that control all the functions of the backhoe loader.
The operator can be facing the exchangeable unit and with his back in the direction of travel.
It seat rotates 360 degrees, moves not only back and forth, but also left and right.
It is equipped with two armrests adjustable in height, width and tilt.
Radio control allows you to control the machine from outside the cab.
HUDDIG 1160 is a versatile person, ready to work with more than thirty units and interchangeable mechanisms.
Specifications Huddig 1160 Backhoe Loader:
Height 4380 mm
Engine model – Cummins turbo charged diesel
Length 8630 mm
Ground clearance 500 mm
Bucket capacity 1-2.5 m3
Turning radius 6288 mm
Width 2500 mm
Operating weight 12,500 kg
Operating power 112 kW
Unloading height 3500 mm
Digging depth 4900 mm
Excavator bucket capacity 0.35-0.45 m3
Wheelbase 2425 mm
Pump capacity 176 l / min
Working pressure 23 Mpa
Digging radius 6530 mm