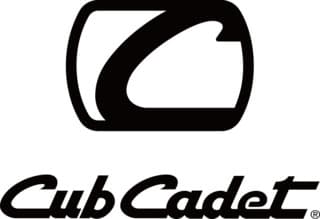 CUB CADET Tractor Service Manuals PDF
1994-1999-Cub-Cadet-2000-series-Service-Manual

1969-Cub-Cadet-Tractor-Models-73-106-107-126-127-147-Service-Manual

1985-1991-Cub-Cadet-Lawn-Tractor-Models-805-1015-1020-1105-1110-1215-1220-1315-1320-1405-1415-1420-1605-1610-1615-1620-1715-1720-Service-Manual

2004-2008-Cub-Cadet-LT1000-GT1500-SLT1500-series-Service-Manual

1965-1966-Cub-Cadet-Models-71-102-122-123-Garden-Tractor-Chassis-Service-Manual

2009-Cub-Cadet-Tank-S-series-Electrical-System-Manual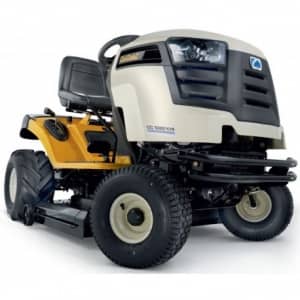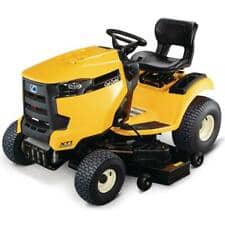 History of Cub Cadet Tractors
Some CUB CADET Tractor Service Manuals PDF are above the page.
Cub Cadet founded in 1961 with mini tractors with a capacity of 7, 10 and 12 hp.
The original owner of the brand was the American company International Harvester Corporation.
In 1981, the world-famous Cub Cudet brand was acquired by MTD, a corporation specializing in the manufacture of motorized garden equipment.
The best-known manufacturer of snowplows in Europe offers models of various structural designs: self-propelled and manual, tracked and wheeled.
High cleaning efficiency is provided in two stages. Sharp auger blades come into operation, which cut dense snow and break the ice, pushing the mass towards the rear wall of the casing
Then comes the turn of the high-speed impeller, blowing the remainder through the chute in the desired (adjustable) direction.