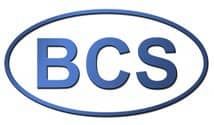 BCS Tractor Manuals PDF
BCS-622-Parts-Manual

BCS-622-II-serie-Parts-Manual

BCS-715-725-735-745-Parts-Manual

BCS-705-II-serie-Parts-Manual

BCS-Two-Wheel-Tractor-600-700-Owners-Manual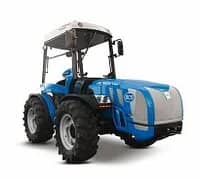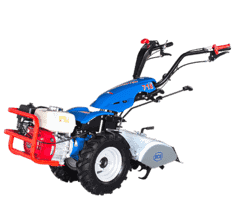 History of BCS Tractors
There're some BCS Tractor Operator's Manuals & Parts Catalogs PDF above the page.
The company was founded in 1943.
In the late 1960s, Luigi Castoldi launched his own lightweight multifunctional tractor. This unit was self-propelled and rode on two wheels, the model was compact and at the same time multi-purpose.
From that moment on, the creator of self-propelled mowers was able to easily break into the world market with his products.
Luigi Castoldi has been working on increasing agricultural productivity even more.
1970 it created rotary discs for cutting grass, which attached to tractors, which was another breakthrough for the company.
Today the Italian company BCS produces a huge variety of agricultural machinery: specialized harvesters and tractors, two-wheeled tractors, self-propelled mowers, walk-behind tractors, accessories, professional devices for maintenance.
At every stage of production, the BCS brand keeps its mark with dignity. All models before entering the conveyor, developed in 3D programs, which allows pre-adjusting the appearance and functionality of a particular model.
Before the sale all equipment undergoes a huge number of tests.
All models are safe to use, low noise and of the highest quality.
In 1988 BCS bought out such a huge company as: Ferrari, and since 1999 BCS bought PASQUALI. This allowed the company to release its equipment under four brands.
BCS now owns 3 factories – Abbiategrasso, Luzzara and Cusago.
BCS won the recognition of millions of consumers around the world and received many thanks for the high quality and reliability of its equipment.