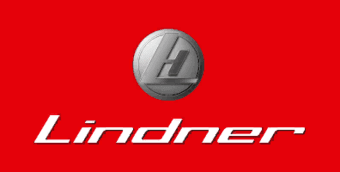 LINDNER Tractor Manuals PDF
Lindner-Geotrac-114ep-134ep-Brochure

Lindner-Lintrac-Brochure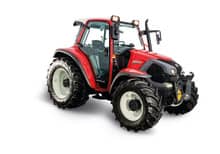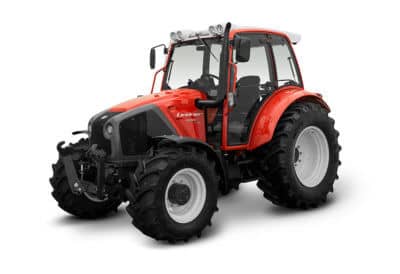 History of Lindner Tractors
There're some LINDNER Tractor Tech Manuals PDF above the page.
Lindner – Austrian company based in Kundl and has been producing tractors and transporters since 1948.
Lindner specialized in off-road special vehicles for agriculture.
The BF (Bauernfreund) 250, 320, 350 and 450 models introduced in 1967 (some of them also available with all-wheel drive).
The first Transporter (Muli) T 3500 followed the following year.
In 1969 a special mountain tractor with small twin tires developed.
From 1985, larger tractor types with engine outputs from 47 to 70 hp built, and from 1991 also for a speed of 40 km / h.
1996 saw the market launch of the Geotrac 50, 60, 70 and 80 tractor models.
1999 the Geotrac 100 tractor with 98 hp introduced, of which around 10,000 had been produced by 2005.
2001 the Geotrac 60, 70 and 80 tractor models relaunched with the new Geotrac 65, 75 and 85 models.
2002 the Geotrac 83 and 93 tractor models with the new ZF powershift transmission appeared.
2003 the Geotrac 73 A tractor presented at the Ried trade fair. With a high-torque motor and a low center of gravity, designed for extreme (alpine) conditions.
The 10,000th Geotrac and the 1,000th Unitrac left the factory in 2005.
In 2007 the Geotrac series 4 (106 to 126 hp) presented.
In 2009 the Lindner company presented the first model of the Geotrac Series 4 Alpin, the Geotrac 94.
The Series 4 Alpin expanded in 2010 with the Geotrac 64, 74 and 84 models.
In 2012, Lindner presented the most powerful model to date with 144 hp, the Geotrac 134ep.
In the following year, Lindner launched the Lintrac 90, the first tractor with a continuously variable transmission.