HUSQVARNA Garden Tractors Manuals PDF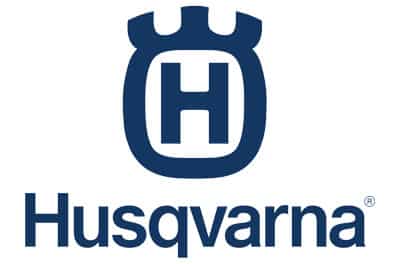 HUSQVARNA Garden Tractor Manuals PDF
Husqvarna-Lawn-Tractor-YTH24K48-Repair-Manual

Husqvarna-CTH224TFi-Parts-Manual

Husqvarna-CTH186TF-Parts-Manual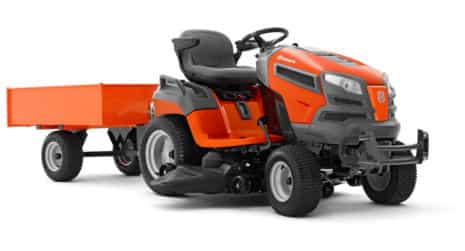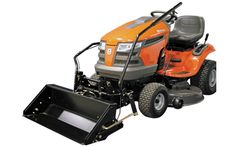 History of Husqvarna Garden Tractors
Some HUSQVARNA Garden Tractor Manuals PDF are above the page.
The Swedish company Husqvarna is considered to be the largest manufacturer of all kinds of garden tools, lawn mowers, cultivators and small tractors on the planet. Known for this brand in many countries of the world, motorcycles, as well as various tools designed to process a stone, have been widely known in many countries of the world.
 
Every day, hundreds of the most varied models of such equipment as earth drills, chainsaws, brush cutters, blowers, gasoline scissors, riders, scarificators, trimmers, snow throwers, ice drills come off the production lines of the company's enterprises. With rare exceptions, all models manufactured by Husqvarna have several modifications. However, they may differ from each other in power, size.
 
In addition to the brand itself, Husqvarna owns many more trademarks that are known worldwide. We are talking about Weedeater, Dixon, Gardena, McCulloch, Diamant Boart.
Also found almost exclusively in the Scandinavian countries are trademarks such as Bluebird, Klippo, Zenoah, Flymo. The German company BMW has the right to use the brand Husqvarna on their motorcycles.
 
The company Husqvarna was founded in a very distant 1689 year. It was then that in the small town of Huskvarna they mastered the production of weapons needed by the army of Sweden.
However, there is a point of view that even the 1620th should be considered the year of foundation of the company, if we proceed from the fact that this year a royal decree appeared on the start of mass arms production.
 
As a result, several factories began work in Sweden, which later merged into a company in Huskvarna. For a very long time, the enterprise was state-owned. However, in 1771 Fredrik Ehrenpreuss bought it.
 
The Ehrenpruss family was owned by Husqvarna until 1821. Then the company was owned by Baron Gustaf Sture. The production was not too big. Outside the country, few knew about him.
 
However, in 1867, when the company began to be called Husqvarna Vapenfabriks AB, a change occurred. The Remington rifle production gives a large income, and their enterprise produces a large volume.
 
After the order of the Swedish government was fulfilled, both the production and the product range are expanded. In 1872, wood stoves were produced here, and then sewing machines.
In 1896, the company began to manufacture bicycles, and after seven years – and motorcycles, which still produces.
 
The year 1959 was marked by the emergence of the company's first lawn mower. This type of technology and formed the basis of the current production. In 1970, the company sold manufacturing facilities for weapons production. In 1979, Husquarna swallowed Electrolux AB. And in 2006, it was again allocated to a separate company.