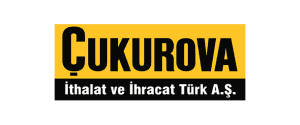 CUKUROVA Loader Manuals PDF
Cukurova-883-885-Backhoe-Loaders-Specs-PDF

Cukurova-CMI723-Excavator-Specs-PDF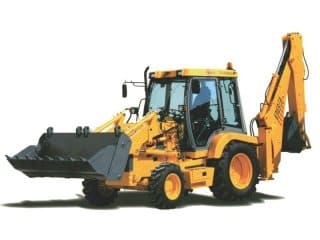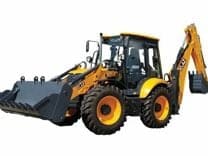 History of Cukurova Construction Equipment
There're some CUKUROVA Loader & Excavator Manuals PDF above the page.
The Turkish company Cukurova Makina Imalat ve Ticaret AS, founded in 1924, is today one of the largest business conglomerates, whose business interests lie in various fields of industry.
In 1968, the Cukurova Group began producing agricultural machinery under a license from one of the leading American manufacturers – John Deere.
And over 18 years produced more than 26 thousand units of various types of machines.
Since 1986, the company has launched the production of equipment based on its own developments under the Cukurova trademark.
The basis of the production capacities of the road construction machinery sector of the Cukurova company is the Cumitas plant located in the city of Tarsus.
In 1972, the production of castings and components for construction and mining equipment organized. supplied to Caterpillar.
In 1994, at the Cumitas plant in Tarsus, in accordance with a technical cooperation agreement with the German company Liebherr.
The production of crawler excavators, and later of Liebherr wheel loaders, was launched, and in 2001 the plant specialists began to develop a project of a backhoe loader.
The first prototypes passed industrial tests in 2003, and already in 2004, the 883 backhoe loader put into mass production.
Currently, the production area of ​​the Cumitas plant in Tarsus is more than 14,500 square meters.
The plant equipped with the most modern equipment and produces about 2,000 world-class equipment units per year.