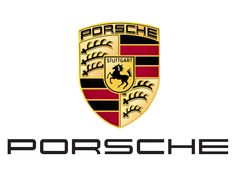 Porsche Tractor Service Manuals PDF
Porsche-Diesel-Service-Manual

Porsche-108k-Junior-Bosch-Service-list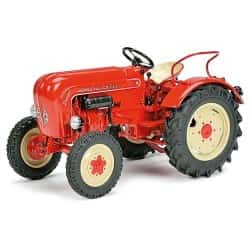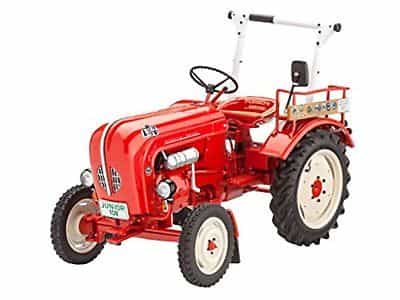 History of Porsche Diesel
Some PORSCHE Tractor Service Manuals PDF is above the page.
Responsible for the motorization of the German population and the mechanization of agriculture since 1937 on the initiative of the German labor fund, Ferdinand Porsche developed a small agricultural tractor.
Tractor with a 2-cylinder engine air cooling capacity of 11 liters produced at the new tractor factory in Waldbreul.
However, the WW2 prevented the implementation of the plans of Ferdinand Porsche for the production of "people's tractor".
The Porsche Tractor Division created in connection with the development of folk tractors in Germany since 1950, initially in collaboration with Uhinger Firma Allgaier Werke GmbH.
Since 1956 with the concern Mannesmann at an assembly plant in the city of Friedrichshafen.
In 1962, Porsche Diesel Motorenbau GmbH acquired by MAN. Tractor production was discontinued in 1963.