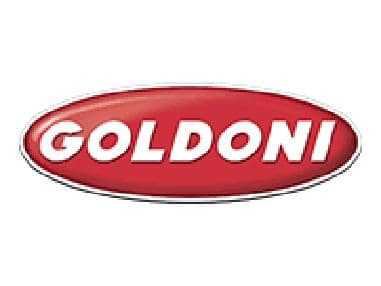 GOLDONI Tractor Manuals PDF
Goldoni-Universal-Tractor-Operation-Maintenance-Manual

Goldoni-3000-Star-V-Tractor-Operating-Manual-PDF

Goldoni-Aster-Tractor-Operating-Manual-PDF

Goldoni-Base-Tractor-Operating-Manual-PDF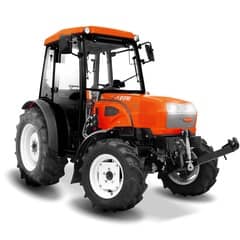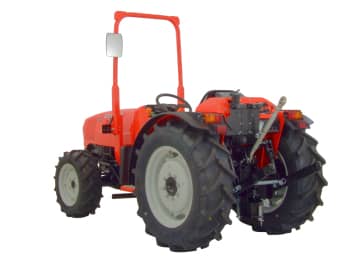 History of Goldoni Tractors
There's a GOLDONI Tractor Operator's Manuals & Maintenance Manual PDF above the page.
In the 80s, GOLDONI was at its peak and produced about 30,000 tractors annually, thereby being able to claim one of the first places among European manufacturers of tractor equipment.
High production rates achieved due to a well-established labor process, because only 500 people worked at the plant.
In 1982, a tractor designed specifically for working in the vineyards. Such a non-diametric tractor ideally suited for serving Italian vineyards.
In the future, it began to be used for such purposes throughout Europe.
The Italian manufacturer thanks to the merger in 1990 with ITMA began to produce compact tracked tractors.
In 2015, Goldoni changed its development vector and began to work closely with China and other eastern countries.
An approach that yielded many results in technology and environmental protection. Thanks to the correct integration of the tractor and tractor attachments, the price of equipment decreased.