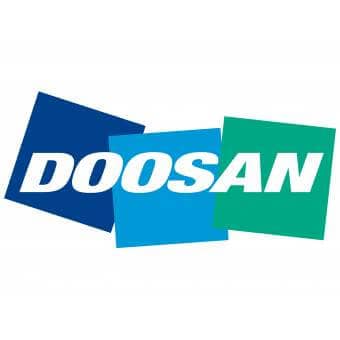 DOOSAN Infracore Manuals PDF
Doosan-DL550-Wheel-Loader-Operators-Manual-PDF

Doosan-DX140LC-DX180LC-Excavators-Electrical-Wiring-Diagrams-PDF

Doosan-DX225LC-Tracked-Excavator-Shop-Manual-PDF

Doosan-Solar-W-V-Loader-Wiring-Diagram-PDF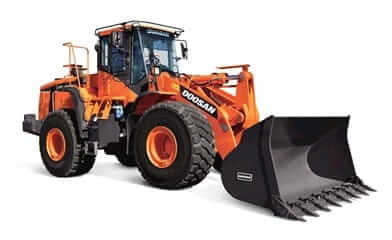 History of Doosan Infracore
Some DOOSAN Infracore Loader & Excavator Operator's Manuals PDF & Wiring Diagrams above the page.
The history of the Doosan company begins in 1896: at this time, Pak Seung-jik opened a small shop in Seoul. The corporation received its name in 1946 – Doosan.
Since 1977, Daewoo Heavy Industries established as a division of the South Korean corporation Daewoo.
Collaboration with Hitachi launched the production of crawler excavators, which led to the in-house production of the Solar range after 8 years.
Doosan, at this time, acquired Daewoo Heavy Industries in 2005, which allowed it to strengthen its position in the construction equipment market. Since that time, all equipment began to come under the Doosan-Daewoo brand.
But in 2007, it decided to promote the technique only under the Doosan brand.
Since that Doosan Corporation produces a wide range of products, from food and beverage products to engines, heavy equipment and power plants.
The construction equipment handled by the Doosan Infacore division.
Doosan Infacore still is a global corporation with a wide range of industries and a network of representative offices around the world.
As noted, the company acquired Daewoo Heavy Industries & Machinery in 2005, allowing Doosan to enter the construction machinery market.
It all started with the release of Doosan excavators and front loaders.
Since 2010, the South Korean company ranked 6th in the world in the production of earthmoving and road construction equipment.