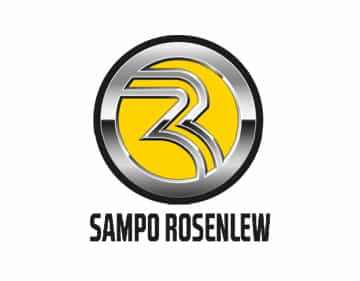 SAMPO ROSENLEW Manuals PDF & Wiring Diagrams
Sampo-c6-c8-Parts-Manual

Sampo-sr2000-Wiring-Diagrams

Sampo-c10-c12-Wiring-Diagrams

Sampo-Comia-c4-c6-c8-Instruction-Manual

Sampo-1066-Operator-Manual

Sampo-C10-C12-Operator-Manual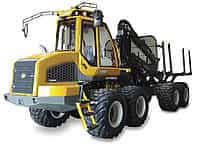 History of Sampo Rosenlew Combines
Some SAMPO ROSENLEW Manuals PDF & Wiring Diagrams above the page.
Sampo Rosenlew Ltd. is a medium-sized industrial company owned by Timo Prihti.
The main specialization of the company is the production of combine harvesters.
Currently, two series of combines are being produced: Sampo-Rosenlew 2000 series and high-performance models – Sampo-Rosenlew 3000 series.
Sampo Rosenlew Ltd. established in 1991, when Timo Prihti acquired the company.
The history of the company goes back to the last century.
Work in production shops began in 1853, and continues to this day. Rosenlew family were the first owners of the plant.
The production of combine harvesters directly began at the Pori plant in 1957.
To support the production of harvesting machinery, which has a seasonal nature, in 1993, the production of industrial washing machines began.
Industrial washers have taken their rightful place among the Sampo Rosenlew products in the international market.
In 1996, Sampo Rosenlew introduced the first logging harvester Sampo Rosenlew SR1046.
At present, the harvester family includes two models: the compact and maneuverable SR1046X, designed for non-continuous cutting and the more dimensional and powerful SR1066, designed for clear cutting and processing of large stems.
The main production areas of the company are located in the city of Pori, in the west of Finland.
The Sampo Rosenlew Ltd. concern also includes Sampo Hydraulics, located in central Finland in the city of Jyväskylä, a manufacturer of hydraulic motors and rotators that are in demand on the world market.
The company carries out the production of metal products through cooperation.
Established in 2005, Sampo Components manufactures various metal structures and components for heavy industry and is located near Pori in the town of Nakkila.