CASTLOADERS Mini Loader Manuals PDF
CastLoaders-30-Series-Mini-Loader-Specs-PDF

CastLoaders-800-ECO-Mini-Loader-Specs-PDF

CastLoaders-800-Series-Mini-Loader-Specs-PDF

CastLoaders-Genesis-Mini-Loader-Specs-PDF

CastLoaders-MAXO-Mini-Loader-Specs-PDF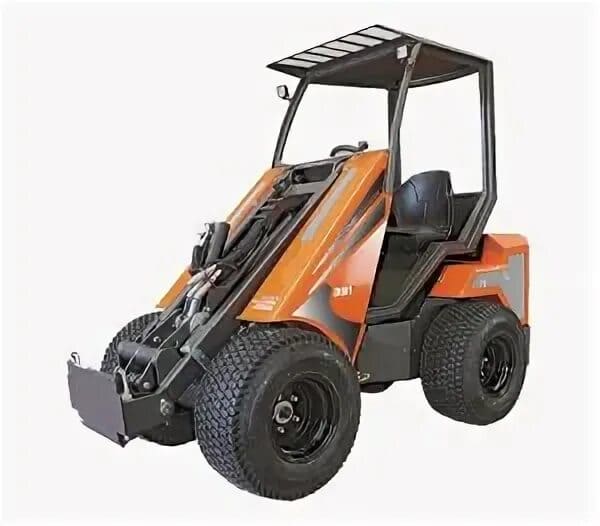 History of CastLoaders
There're some CASTLOADERS Mini Loader Manuals PDF above the page.
The Cast Group company (Italy), which manufactures the CastLoaders loaders of the same name, was founded by the Bugin family in 1989, which combined many years of knowledge and efforts in the development and production of articulated skid steer loaders.
The CastLoaders is located in northern Italy in the province of Venice, home to skilled industrialists and artisans.
The Cast Group team consists of professionals in their field at all stages of the development and production of skid steers.
New CASTLOADERS models undergo repeated tests in various climatic conditions to improve the reliability of components and assemblies.
Advantages of CASTLOADERS over main competitors
Competitive prices for loaders of similar characteristics.
CASTLOADERS claims real performance, not overpriced as in competitor brochures.
High lift heights on comparable models.
The interior has a black steering wheel and seat, and an aluminum wear-resistant coating. The bright interior of the competitors turns into an untidy workplace in a week.
Fully metal body (metal thickness 3-4mm) without plastic body kit. The car can be safely given to inexperienced workers without worrying about the fragile expensive plastic.
More convenient access to the units for service and repair.
Volumetric hydraulic system with double cleaning system. It is not uncommon for competitors to break down an expensive hydraulic pump after 200-300 m3 / h.
LED headlights as standard.
The cab heater has air ducts to the cab, to the glass and to the legs.
Inside the body, the hydraulic system consists of reliable, durable metal pipes, not rubber hoses.
Higher travel speed while maintaining high traction.
More spacious operator's cab.
More affordable attachments.
Cheaper parts and consumables.