SUNWARD Loader & Excavator Manuals PDF
Sunward-SWE20F-Excavator-Operators-Manual-PDF

Sunward-SWE25UF-Excavator-Operators-Manual-PDF

Sunward-SWE60UF-Excavator-Operators-Manual-PDF

Sunward-SWE215F-Excavator-Operators-Manual-PDF

Sunward-SWL2820-Loader-Operators-Manual-PDF

Sunward-SWL2830-Loader-Operators-Manual-PDF

Sunward-SWL3220-Loader-Operators-Manual-PDF

Sunward-SWL3230-Loader-Operators-Manual-PDF

Sunward-SWTH634-Telehandler-Operators-Manual-PDF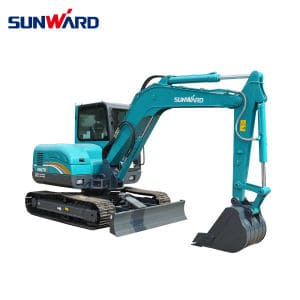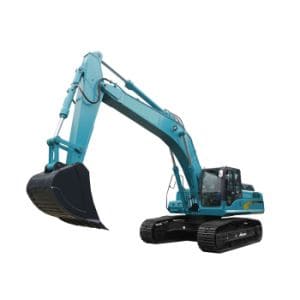 History of Hunan Sunward Intelligent Machinery
There're some SUNWARD Loader & Excavator Manuals PDF above the page.
Hunan Sunward Intelligent Machinery Co., Ltd. is a Chinese construction machinery manufacturer founded in 1999.
The company's headquarters are located in Changsha, Prov. Hunan, China. The registered assets of the company are 265 million yuan, the total asset is over 12 billion.
Company employs more than 1,700 employees, with a higher technical education – 52%, including more than 30 doctors of science and postgraduate students, more than 200 technical workers in various fields.
The company covers 235 Chinese acres under the first SUNWARD plant and 200 Chinese acres under the second SUNWARD park.
The company is the largest technical manufacturing enterprise, has already obtained ISO 9001 quality certification, ISO 14001 environmental protection system, OHSAS18001 health and safety guarantee system, and CE product certification, SUNWARD has been awarded the title of "Famous China Brand".
The Sunward company is currently specializing in the production of compact equipment: mini-excavators, tracked mini-loaders Sunward, skid steer loaders.
The company also manufactures telescopic handlers, drilling equipment, pile coppers, and more.
In recent years, Sunward mini excavators have gained strong positions in North America, Sweden, Finland, Italy and Spain.
Mini and midi excavators of this brand are also gradually gaining popularity and fame in other European countries step by step.