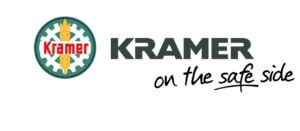 KRAMER Wheel Loader Manuals PDF
Kramer-WL-180-280-Wheel-Loader-Operators-Manual

Kramer-WL280-Wheel-Loader-Maintenance-Manual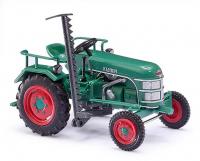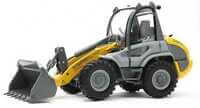 History of Kramer Tractors & Loaders
Some KRAMER Wheel Loader Operator & Maintenance Manuals PDF above the page – WL180, WL280.
Kramer is a brand of tractors produced in Germany.
There are two places in Germany where the factory located, in Gutmadingen and in Uberlingen.
The Kramer factory started producing tractors in 1933, and stopped in 1972.
Since 1972, Kramer engaged in the production of earth-moving machines.
In 2011, the company merged with Neuson Baumaschinen to Neuson Kramer.
A few years ago, the factory stopped supplying spare / replacement parts for the old tractors.