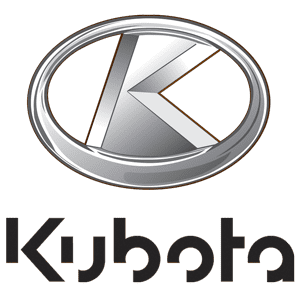 KUBOTA Tractor Manuals PDF & Wiring Diagrams
Kubota-Tractor-B4200D-Parts-Catalog

Kubota-B26-Tractor-Parts-Manual

Kubota-B21-parts-catalog

Kubota-V3600-Wiring-Diagram.png

Kubota-V3800-Wiring-Diagram.png

Kubota-Tractor-BX25DLB-LA240A-BT602-Operators-Manual

Kubota-lawn-garden-tractor-GR210-2020-K1270-71221-Operators-Manual

Kubota-Excavator-KX080-3-Operators-Manual

Kubota-Excavator-KX040-4-Operators-Manual

Kubota-Tractor-L4240-L5240-L5740-L3240-L3540-Operators-Manual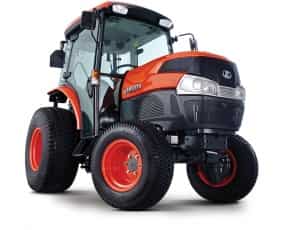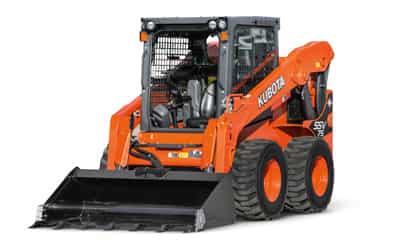 History of Kubota Tractors
Some KUBOTA Tractor Service Manuals PDF & Electric Wiring Diagrams are above the page.
One of the oldest manufacturers of small tractors in Japan is Kubota.
The history of the engineering corporation Kubota Corporation dates back to 1890 from the discovery in the Japanese city of Osaka of a company that produces cast iron pipes for water pipes.
1920 The production of internal combustion engines of its own design for agriculture began.
1953 The division was founded, specializing in the manufacture of earthmoving equipment.
1972 The first foreign representative office of Kubota in Indonesia opened.
It was from this event that the creation of a whole network of official representations around the world began.
Which sets itself the task of mechanizing and automating production, the Kubota Comps Corporation has been formed.
1987 Kubota launches the 10 millionth engine.
2004 Capital of Kubota is over 78 billion dollars.
Branches of the company also operate in South and North America, Asia, Europe, and in the countries of the Pacific region.
Kubota produces a wide range of construction and agricultural equipment, engines, equipment for air conditioning, water purification, tractors, excavators, loaders etc.
The Kubota range of construction equipment consists of mini-excavators, tracked excavators, backhoe loaders, front loaders and mini dump trucks.