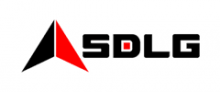 SDLG Excavator & Loader Manuals PDF
SDLG-2015-Product-Manual

SDLG-LG933-Parts-Catalog

SDLG-LG6210E-Excavator-Parts-Catalog-PDF

SDLG-LG6225E-Excavator-Parts-Catalog-PDF

SDLG-LG918-Wheel-Loader-Parts-Catalog-PDF

SDLD-LG918-Wheel-Loader-Operators-Manual-PDF

SDLG-LG936-Wheel-Loader-Operators-Manual-PDF

SDLG-LG956-Wheel-Loader-Operators-Manual-PDF

SDLG-LG958-LG959-Wheel-Loaders-Operators-Manual-PDF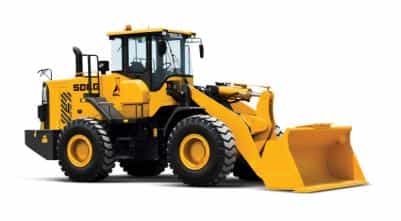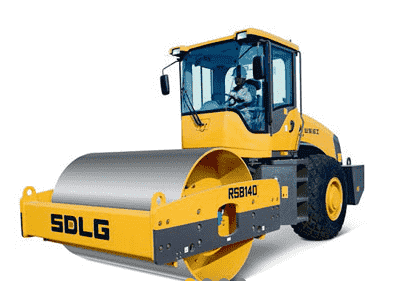 History of SDLG Excavators & Loaders
Some SDLG Excavator & Loader Manuals PDF, Spare Parts Catalogues are above the page.
Shandong Lingong Construction Machinery was founded in the 1972nd year.
At the moment it is one of the 100 largest Chinese engineering enterprises.
The main directions for the company are a series of front loaders, road rollers, backhoe loaders, a full range of excavators and graders.
Shandong Lingong Construction Machinery has advanced technological tools and an advanced management system controlled by VOLVO.
Certification of the plant in accordance with all European standards allows SDLG to sell its products worldwide.
The development of SDLG in 2013 was the opening in 2013 of a new scientific and technical center for promising developments in the field of automobile and tractor construction.
A total area of ​​130,000 m², which houses an experimental workshop, a hydraulic laboratory, a material laboratory.
Also a vibration laboratory, and others. for reliability testing.
The center has already managed to get 62 patents.
So in 2013, 2,149 units of only front-end loaders were sold out of a total of 9,366 units, which accounted for 22.94% of all sold loaders.