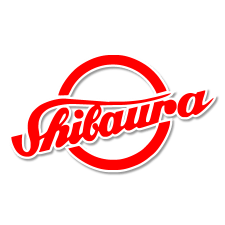 SHIBAURA Tractor Manuals PDF
Shibaura-sd4300-4340-5000t-5040t-Tractor-operator-manual

Shibaura-Front-Mower-CM284-parts-list

Shibaura-Front-Mover-cm284-j843-engine-workshop-manual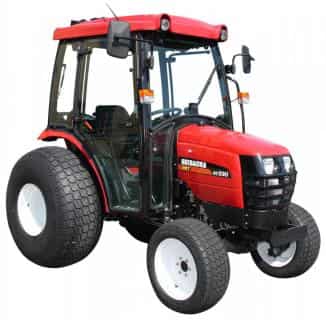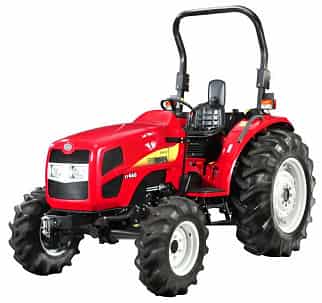 History of Shibaura Tractors
Some SHIBAURA Tractor Manuals PDF are above the page.
Shibaura was founded in 1950 on the initiative of Toshiba (Tokyo-Shibaura-Engineering) and IHI (Ishikawajima Harima Industries) and was initially engaged in the manufacture of engines.
In 1961, the production of tractors with a capacity of up to 40 hp organized.
In 1978, the production of 50 hp Shibaura tractors began.
Despite its relatively short history, by European standards, Shibaura is developing at a very high rate.
Currently, production deployed in four factories.
The tractor construction plant in Matsumoto occupies 35 acres of land. Also in Matsumoto is a new engine factory.
In Okayama, there is a plant that produces brush cutters, blowers, gas cutters and ozone-emitting equipment.
Space requirements: 5 acres. The Ashikag plant (approximately 5 acres) produces front mowers and golf care machines.
The board of the company is located in Tokyo.
In order to improve the quality of service, Shibaura Europe B.V. established in April 1991, cooperating with dealers selling Shibaura tractors.