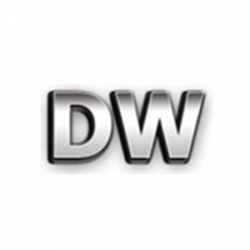 DW Tractor Manual PDF
DW-244B-240B-Tractor-Operators-Manual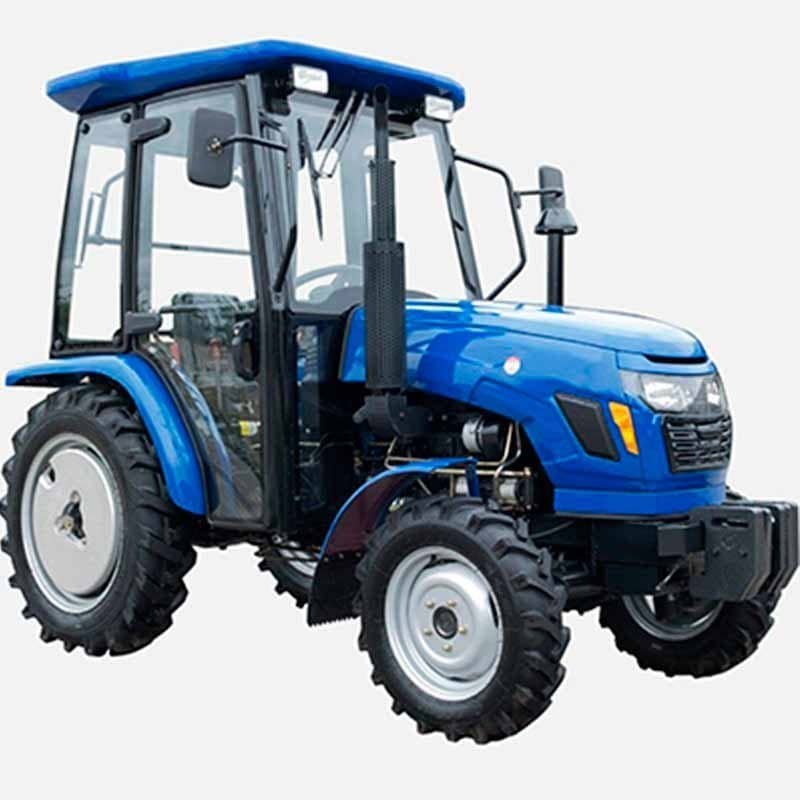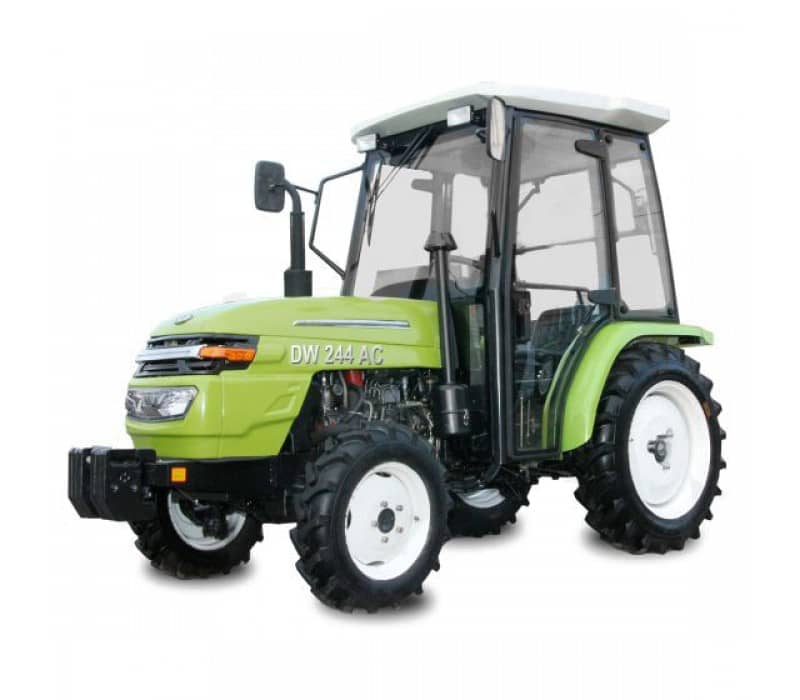 Review of DW Tractors
There's a DW Tractor Operator's Manual PDF above the page.
Mini tractor DW is a multifunctional agricultural machinery for all-season use, which successfully replaces several types of special purpose vehicles.
The Chinese brand DW, under which mini tractors are produced and sold, gained popularity due to the careful study of the design and arrangement of the machines, increased attention to the ease of maintenance of the tractor and the comfort of the user.
Structurally inexpensive mini tractors DW have the following features:
powerful diesel engines with 1-4 cylinders and 22-40 hp power at the base;
multi-position manual transmission;
power steering;
reliable braking system;
vibration and noise damper installed in the operator's seat;
high quality lighting system.
The best DW Tractors
The assortment of this manufacturer is very extensive, therefore it does not cause any difficulties to buy a DW mini tractor inexpensively, but with ideally suited parameters. The following models are in great demand:
The DW 240B is one of the prime examples of a budget multi-purpose machine. Powered by a liquid-cooled single-cylinder diesel engine rated at 24 HP.
Also, of the useful options and distinctive features, it is worth highlighting the presence of a differential lock, a spacious 25-liter fuel tank, a worm-and-roller steering system, PTO and a small turning radius of 2.1 m.
DW 404D – this DW mini tractor is also inexpensive, but its power potential and functionality is much higher. This machine is perfect for servicing agriculture and utilities.
Rated power 40 HP powered by a powerful 4-cylinder diesel engine.
Easy movement and control achieved thanks to the power steering, all-wheel drive transmission, bright headlights.
In the mini tractor DW 404 D, the driver's seat is very well designed.
Mini tractor DW 404 DC is a comfortable four-wheel drive vehicle with a heated cab and the ability to maintain a stable microclimate.
Power 40 hp allows you to use the DW 404 DC mini tractor for absolutely any purpose with the appropriate attachment. The manufacturer positions this tractor as a special equipment for operation in difficult conditions.
The DW 244 deserves special attention. This is a whole series of DW mini tractors with various modifications.
But all of them united by unpretentiousness in maintenance, ease of adjustment for any task, endurance, great working potential.