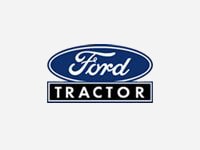 FORD Tractor Manuals PDF
Ford-2000-Offset-Tractor-Owner-Manual

Ford-2000-4000-Tractors-Owners-Manual

Ford-2000-Offset-Tractor-Owner-Manual

Ford-601-801-Series-Tractors-Owners-Manual

1960-Ford-501-Offset-Tractor-Owners-Manual

1940-Ford-Tractor-Instruction-Book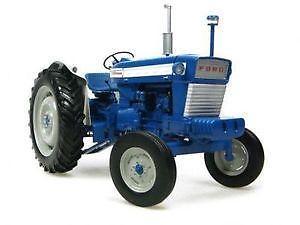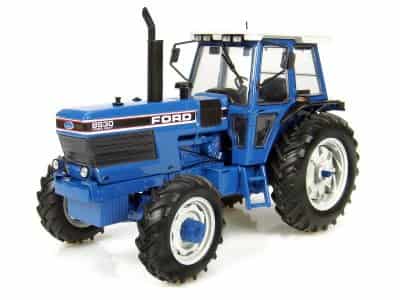 History of FORD Tractors
Some FORD Tractor Service Repair Manuals, Parts Catalogs PDF are above the page.
Ford is the permanent brand under which Ford Motor Company cars are manufactured since 1903.
Trucks and tractors also produced. The founder and owner of the company was the famous engineer and industrialist Henry Ford, who embodied his dream of producing a mass-priced car, which was the Ford Model T (1908-1919).
Having made a simple and reliable car, using a conveyor assembly for the first time in the automotive industry, Henry Ford turned a car from luxury to a means of transportation, opening the era of automobilization, first in America and then around the world.
Ford Today
Ford is the third largest auto corporation in the world and still one of the ten largest US companies, remains to this day one of the few transnational corporations owned by the founder's family (40% of the shares are in the hands of the Ford family).
Besides, the company also produces a wide range of passenger and commercial vehicles under the brands like "Ford", "Lincoln", "Mercury".
Together with Ford, Volvo Cars and Mazda are part of the international automobile alliance. Ford manufactures except the USA also operate in Canada, Russia, Mexico, Germany, Brazil, Argentina, Spain, China and other countries.
The Ford Motor Company also includes a large division of Ford of Europe with headquarters in Cologne. Ford cars still have long become a symbol of the American car – comfortable, spacious, reliable.
Besides, accessories, units and parts Ford has long been in demand in all parts of the world.