Hyundai Heavy Equipment Manuals PDF & Wiring Diagrams

HYUNDAI Excavators Manuals PDF & Wiring Diagrams
Hyundai-R360LC-7-Operator-Manual

Hyundai-R210LC-7-Operator-Manual

Hyundai-R110-7-Operator-Manual

Hyundai-HD-65-HD-72-HD-78-Wiring-Diagrams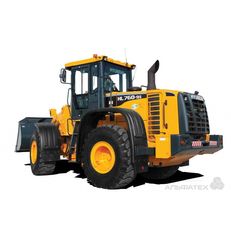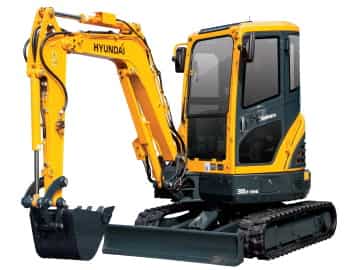 History of Hyundai Excavators
Some HYUNDAI Excavator Operator's Manuals PDF are above the page.
The history of one of the largest automakers began in 1967, when Hyundai Engineering and Hyundai Construction Co., Ltd.. Best known as a construction and shipbuilding company, decided to diversify its activities by launching cars. So it was organized division Hyundai Motor Company.
By the way, there is a real confusion with the pronunciation of the name of this brand. In fact, "Hyundai" is pronounced approximately as "Hyundai", although "Hyundai" will also be permissible for our latitudes.
The first cars were manufactured under license from Ford Motor Company. In 1972, Hyundai entered the top four South Korean companies that were allowed to produce cars of their own design. The first car of its own design was the Hyundai Pony, on the design of which experts from Italdesign worked.
The model went on sale in 1975 and was produced ten years.
In 2000, a strategic alliance was created with DaimlerChrysler, with the formation of Daimler-Hyundai Truck Corporation, an enterprise that was to deal with trucks and buses in the Korean market.
This alliance lasted until 2004, after which the Germans decided to sell their share.