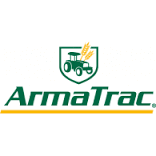 ARMATRAC Tractor Manuals PDF
ArmaTrac-Tractor-Users-Manual-Fruit-Garden-FG-Series-502-504-702-704-802-804

ArmaTrac-Tractor-Users-Manual-E-E-Series-50X-58X-60X-70X-80X-85X-90X-105X

ArmaTrac-Tractor-Users-Manual-Lux-Series-652-654-702-704-802-804-1004-1104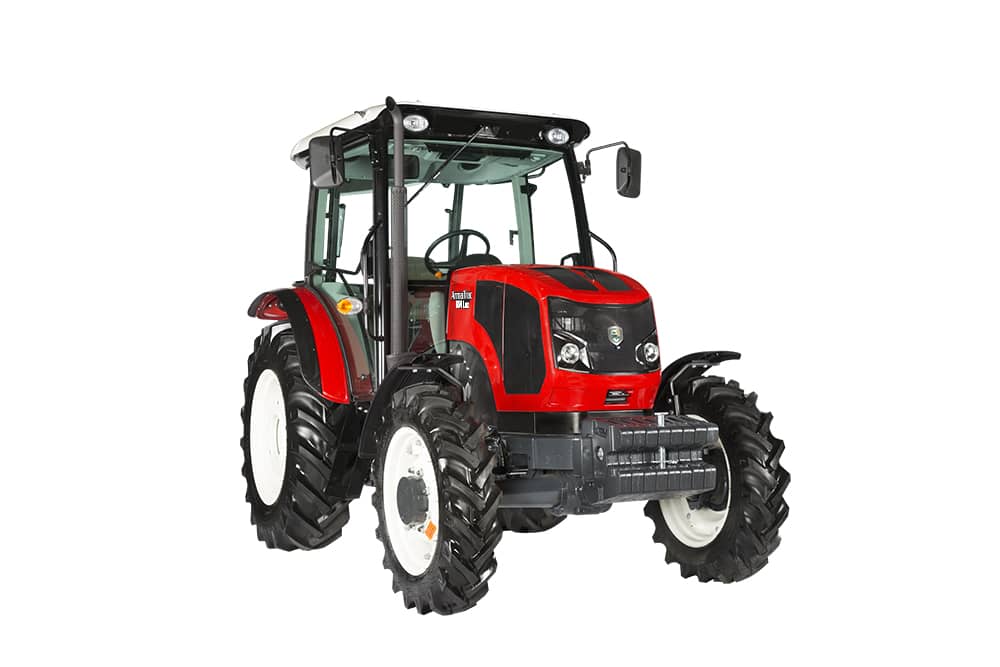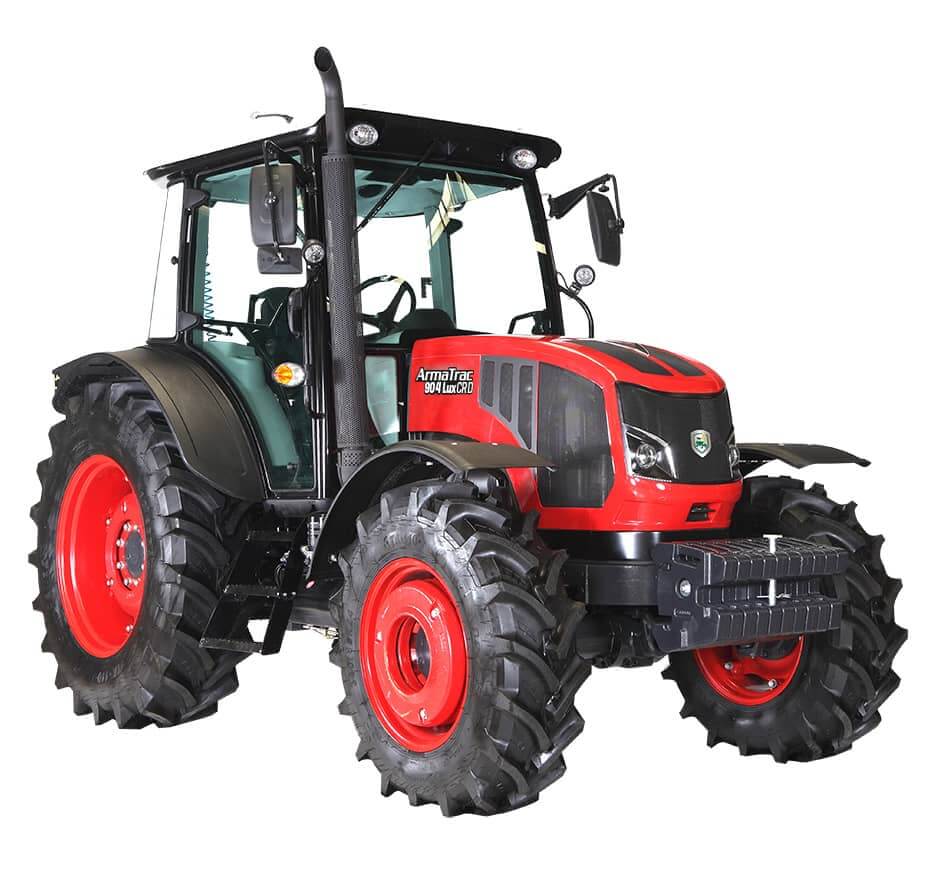 History of Erkunt ArmaTrac Tractors
Some ARMATRAC Tractor Manuals PDF above the page.
ArmaTrac is an export brand of Erkunt Tractor Ind. Inc., a Turkish tractor company that has been manufacturing high-quality and innovative tractors since 2003.
Currently, ArmaTrac tractors are available with Perkins engines (UK), Deutz (Germany) and transmissions from ZF (Germany) and Carraro (Italy).
ArmaTrac is the only state-funded tractor brand under the TURQUALITY Turkish Brand Development program, as well as the only brand bearing the TURQUM quality mark.
Known for their excellent fuel economy, high productivity and durability, you can find ArmaTrac tractors in 24 countries – a number that is growing rapidly against the background of high demand from farmers.
Erkunt Tractor Ind. Inc. is the first company in Turkey to have international quality licenses for the production of tractors. The current Turkish tractor sector includes about 59,000 annual sales.
As agriculture is the main source of national income, it is not surprising that more than 30 different brands of tractors compete with each other for their own markets.
In such a demanding and fast-growing market, Erkunt Tractor took 3rd place in the Turkish tractor sector in just 6 years since the start of production.
The company was also named among the top 100 companies in the country that invest the most in research and development. Erkunt Tractor has been exporting its tractors worldwide since 2007 under the ArmaTrac brand.