HURLIMANN Tractor Manual PDF
Hurlimann-Tractors-Replacement-Parts-Catalogue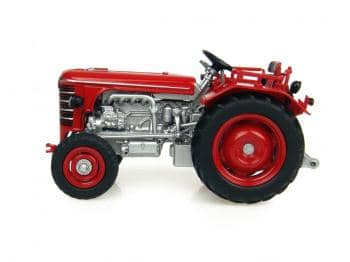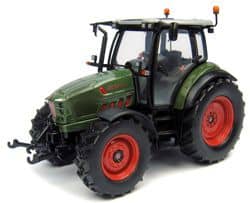 History of Hurlimann Tractors
There's a HURLIMANN Tractor Parts Manual PDF above the page.
The Swiss company Hürlimann was one of the first to use injection engines in agricultural mechanization.
In 1929 the company started production of a light tractor equipped with a mower.
On the 1K8 model with an 8 hp. and a set of lifting blades for mowing powered by a water-cooled Bernard R3 single-cylinder engine.
The radiator, located between the engine and transmission, formed the load-bearing base of the tractor.
In 1930 a new model was released, the 1K10, with a capacity of 10 hp.
Both options were widely successful in Switzerland. In just a year, 367 1K10 tractors were sold, which have become a real legend in the country.
In 1967, the firm produced the D800 tractor with a 100 hp engine. Buyers did not appreciate the novelty, and the new six-cylinder engine with a capacity of 145 hp did not gain popularity.
The release of a new turbocharged line of models in 1972, sales declined sharply.
Hürlimann managed to stay afloat solely thanks to the decision of the new administration to import tractors from the Italian company Lamborghini into Switzerland.
In 1977, Lamborghini became part of SAME, which saved the Hürlimann factories.
The Hürlimann tractors identical to the SAME and Lamborghini models, but retained their traditional olive green exterior color.
At this time, the new firm SAME-Lamborghini-Hürlimann has begun production of new H models for sale in Europe.
Hürlimann still is a part of the SAME corporation and manufactures its signature tractors with green or silver bodies.